And why your office team will be grateful to you for organizing an escape room team building event.

Searching for team building options for your office team, you might have come across headlines like these:
Escape rooms are a great team building activity.

Corporate team building in escape rooms is becoming increasingly popular.
Your colleagues/employees might have dropped hints that they'd like the next team building event to take place at an escape room.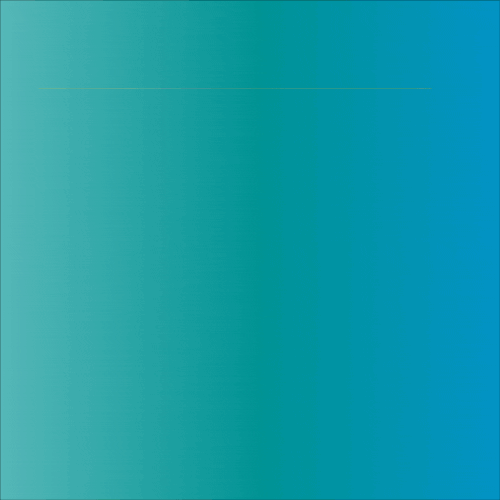 Gif courtesy giphy.
The question is, why?
How does an escape room help with team building?
That's what we're going to take a look at, in this blog - the ways an escape room experience helps the team building process…
What takes place in an escape room?
An escape room experience is modeled as a dramatic mission of some sort.
Maybe you have to stop a nuclear weapons launch.

Maybe you have to escape a serial killer's lair.

Maybe you have to break out of a prison.
It all takes place inside a space (may be one room or a series of interconnected rooms) that's been designed to evoke the storyline environment, just like a movie set.
To accomplish their mission, the team has to solve puzzles and perform tasks to uncover clues as to the way forward.
Finally, they must "escape the room", that is, accomplish their mission within 1 hour.
So, how does such a setup help teams come together, bond and build up a better team dynamic?
Escape rooms excite players into participating wholeheartedly
Meme via imgflip.

The entire setup - the mission, the storyline, the room design, the puzzles and the 'ticking clock' element - is set up to get participants excited.
Players feel compelled to give it all they've got.
Designed to foster collaboration and communication
Meme via imgflip.

Escape room missions are designed to encourage collaboration and communication between team members.
Many of the puzzles and tasks will require the involvement of more than one player to be completed.
And the time element also plays a part - whenever someone gets stuck on a puzzle, they'll feel a need to ask others for help, to avoid losing time.
Encourages division of labor
Image courtesy Serena Wong from Pixabay.

In an escape room game, you don't just walk in a straight line, pick up a puzzle, solve it and then move on to the next one.
The experience is designed to be highly unpredictable; there's no knowing where the next puzzle or task will be.
And many of them will need multiple inputs (for example, a puzzle that requires you to find out four different images from four different areas of the room and then enter them in a certain order).
If you want to win, you're going to have to divide up the work amongst team members. Very similar to how a team would divvy up an assignment amongst themselves in an actual work project.
Resolving disagreements
In the formal work environment, there's always the axe of "accountability" and "deadlines" hanging over the team's heads.
Which leads to rancour over disagreements.
An escape room, on the other hand, is not a work project.
Disagreements will be resolved in good humor, and that can serve as a template for the workplace.
Finding weakness and resolving them
An escape room is still a competition - a time-bound task - but in an informal setting.
This gives team members a good opportunity to identify weaknesses in the team and resolve them without descending into arguments.
Developing the problem solving mindset
Image courtesy Prateek Katyal on Unsplash.

This is another benefit of the escape room being a non-work, informal activity.
It gives team members the breathing space they need to develop their problem solving skills.
It also gives them a great opportunity to develop a problem solving mindset.
What do I mean by a 'problem solving mindset'?
Image courtesy Robin Higgins from Pixabay.

When faced with a difficult task, many people see it as a series of obstacles, a tiring or boring activity, or even foresee disagreements and tension with others based on past experiences.
These mostly occur due to the stress associated with office projects.
But, in an informal, thrilling setting like an escape room, you visualize any task as a problem that can be solved via a series of logical steps.
This mindset increases team efficiency, and can be developed by taking part in escape room challenges.
Team building at Fox in a Box Seattle
Image courtesy Thom Milkovic on Unsplash.
If you want to organize a team building event in Seattle, you can check out Seattle's premier escape room.
Top companies like Amazon, Facebook, Microsoft, Oracle, Deloitte and the Bill & Melinda Gates Foundation have hosted their team building events with us.
A Fox in a Box Seattle team building booking can accommodate up to 20 people in one time slot.

For larger groups, please email us at info@foxinaboxseattle.com.
And, should you so wish, someone from HR can actually sit with our games master and observe the team in action!
Organize your next team building event with us, and your team will enjoy themselves!
Banner image courtesy Hannah Busing on Unsplash.
BLOGS