Looking for unique places or trying out something different to do this New Years' Eve?
Hey party people! New Years' Eve is coming up, and you're probably starting to think about what you're going to do.
But worry not! I have penned down a few unique things and locations to go or do for the upcoming New Year.
Find below a list of 8 amazing things to do on New Year's Eve in Seattle.
Explore ahead, and happy partying, folks!
1. Hiking and Camping
There are plenty of trails to explore in Seattle while enjoying the fresh air and beautiful scenery from the mountain tops. If you are feeling adventurous, you can camp the night and descend the following day.
Mount Rainer, Mount Si, Mount Pilchuck, and Mount Baker are some mountains where you can trek and camp. Ascend on New Year's Eve to shout out the countdown from the hilltop while grasping in the picturesque view!
Or you may sit by a lit bonfire with friends and family and raise a toast at midnight. But remember, to catch the sunrise from up above!
So this New Year, get some exercise. Be sure to dress warmly, as it can get pretty cold at night.
And don't forget to bring your camera, as you're sure to see some fantastic sights.
For a
less adventurous trip in Seattle
, head to this link.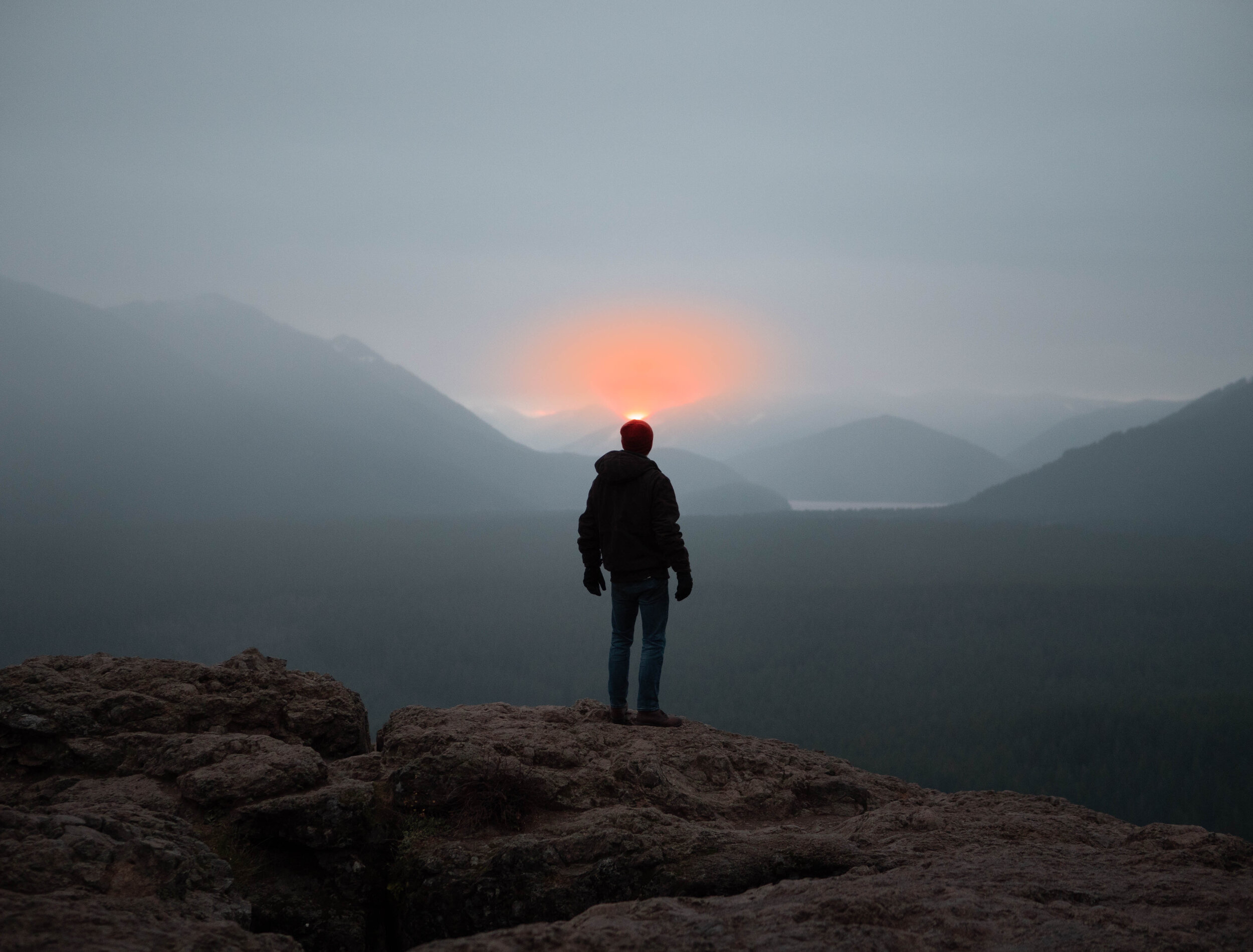 2.
Head for a Festive Treat
What is a 'Festive Treat'? Well, for starters engaging in the New Year activities that include booze, food, and fireworks!
In Seattle, you have no shortage of a New Year's night. If you're looking for a party, you can head downtown and join the crowd of people ringing in the new year at one of the many bars and clubs.
Or, if you prefer a more low-key evening, you can watch the fireworks display from one of the many viewing areas around the city. If you get bored, head to one of Seattle's many restaurants with a specially customized menu for Christmas.
If you are new in Seattle, you can start your day by taking a view of Seattle from the Sky View Observatory, watching the dazzling lights at LUSIO, catching the fireworks from Space Needle, and ushering in the golden hour at Resolution.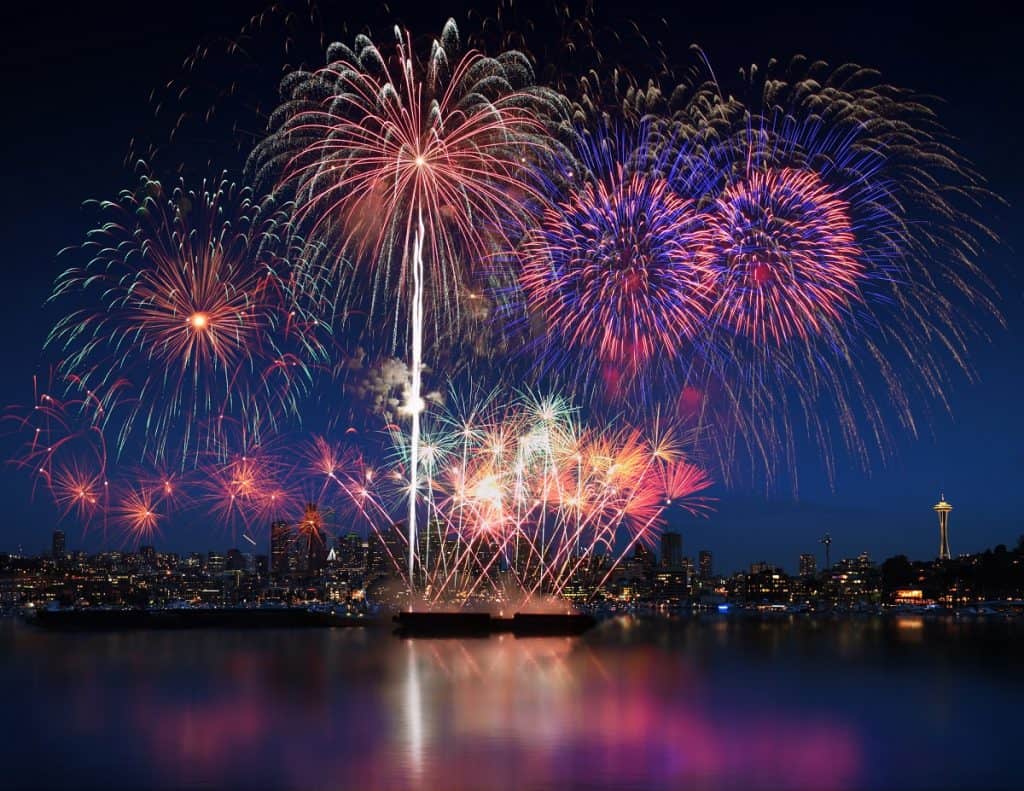 3. Escape with Fox in a Box Seattle
This section is for you when you are not a fan of the light or fireworks or hate crowded roads and restaurants. Escape with
Fox in a Box Seattle
with your type of pomp and glory.
With our challenging puzzles and exciting themes, you'll have a blast while ringing in the new year. We have a variety of themes to choose from, so you can find the perfect one for you and your group. Our staff is always on hand to help you solve the puzzles and escape the room.
We also provide party or event rooms for you to hang out and chill after the games! Get your food and drinks and party in your style!
If you haven't tried out an escape room yet, head to our place with friends and family to have a pompous New Year celebration!
If you are looking for kid-friendly escape rooms in Seattle, discover the link.
Explore this for
more entertainment centers in Seattle
.
While many people spend New Year's Eve out, there are plenty of things to do for those who prefer to stay in. One option is to clean up your room or your surroundings.
This may not sound like the most exciting way to ring in the new year, but it can be surprisingly satisfying to start the year with a clean slate. Plus, it's a great way to procrastinate on those New Year's resolutions.
This year one of the best things you can do is to finally clean up your clutter. Not only will it make things look nicer, but it will also help you to feel more organized and productive in the new year.
For more interesting things to do in the winter in Seattle, head here.
5. Head for a Jamming Session

If you are a musician or even a bathroom singer, this New Years' participate in a jamming session. You can also be a part of the audience.
One way to go is to participate in the jamming session events Seattle has to offer. Another way is to start your own jamming session.
Gather your friends, music enthusiasts, and musicians, or put up a flyer and boost it on your Instagram. You will get to meet a lot of like-minded people, which will help you in increasing your social life and a community, in the long run.
6.
Plan a Charity Event
When looking for a different thing to do this New Years', planning a charity event or donating to a cause sounds like a new thing.
A charity event is a great way to give back to the community. If this is your first time, you can start by choosing a charity that you want to support and are passionate about it. Make a poster and promote it on your Instagram if people want to join in.
Get your friends and family and go out in Seattle to donate to the needy. It can be anything starting, from food to clothes or books. You may also choose to teach a bunch of small children. But one day is too less to suffice the enormous knowledge needed.
Another way is to participate in the already present charity events or soup kitchens Seattle has to offer. Either way, you will be giving back to your community.
This can be your different thing to do this New Year, which will also make you feel good about yourself. There's a certain feeling when you go out of your way to make people happy.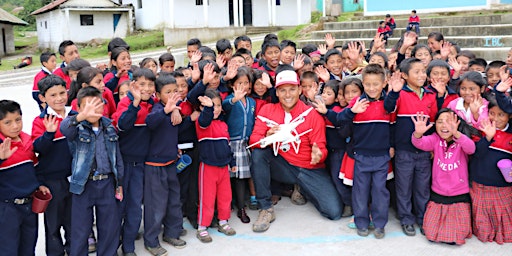 7. Attend a New Year's Eve Gala

For the socialites who cannot make it to the New Year without attending a gala. Whether you're looking for a sophisticated night out or a more laid-back affair, there's a New Year's Eve Gala in Seattle that's sure to fit the bill.
Dress up with your closest people, book a limo, pop a bottle of champagne, and party like there's no tomorrow at the event! Oh! Remember to choose your New Year Gala event prior and book your seats!
Nothing better than to ring in the new year with a glass of champagne in hand.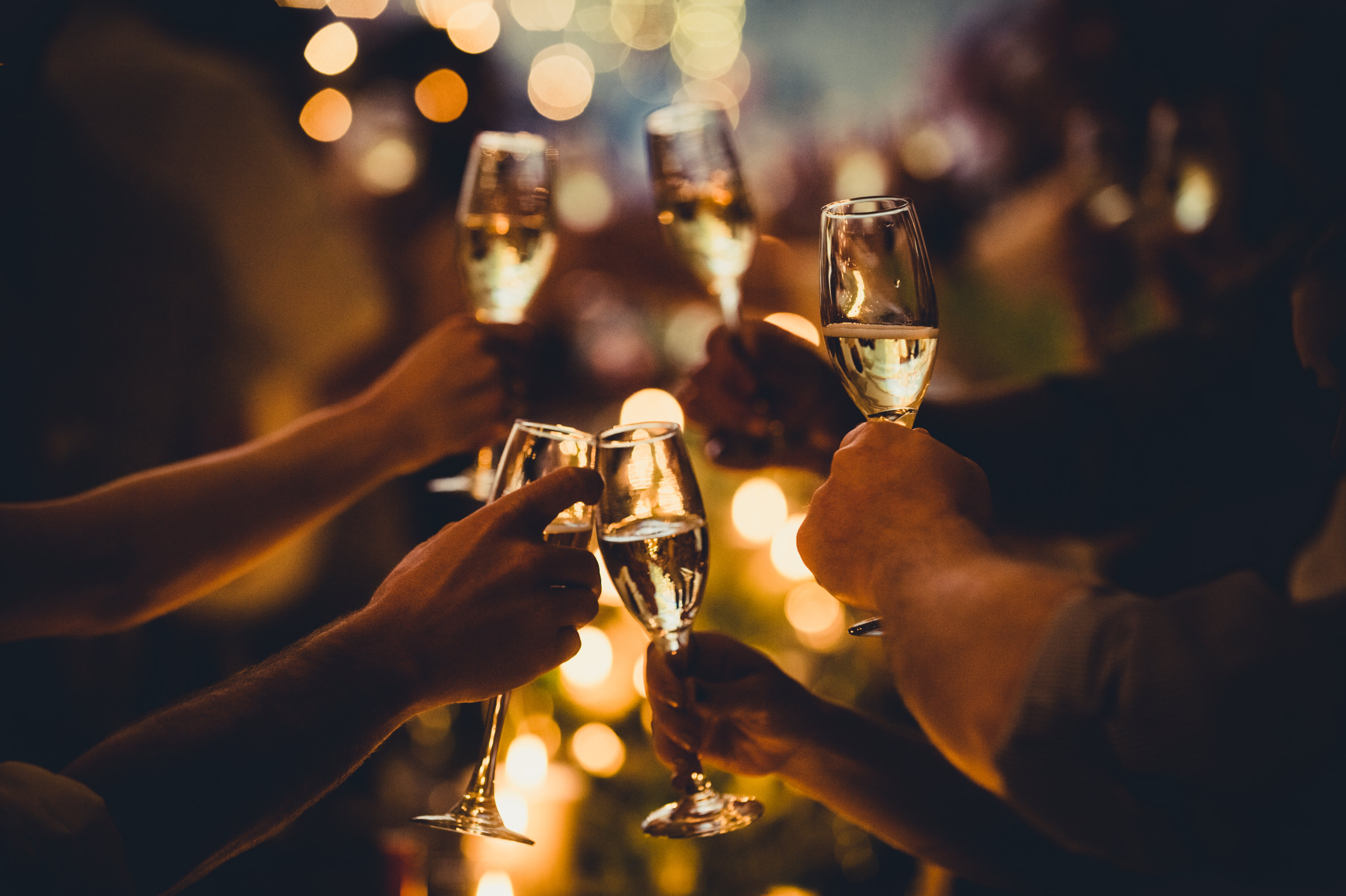 8. Head for a New Year Musical
For artistic minds, attending a theater or a musical is definitely up your list.
Grab a ticket or two, invite a date or your buddy, and head to the best theaters in Seattle.
From big Broadway productions to intimate Off-Broadway plays, there's sure to be a performance that will appeal to you. Or, if you're in the mood for some music, head to one of Seattle's many concert halls and catch a New Year's Eve musical.
Ring in the New Year by singing in the most literary way!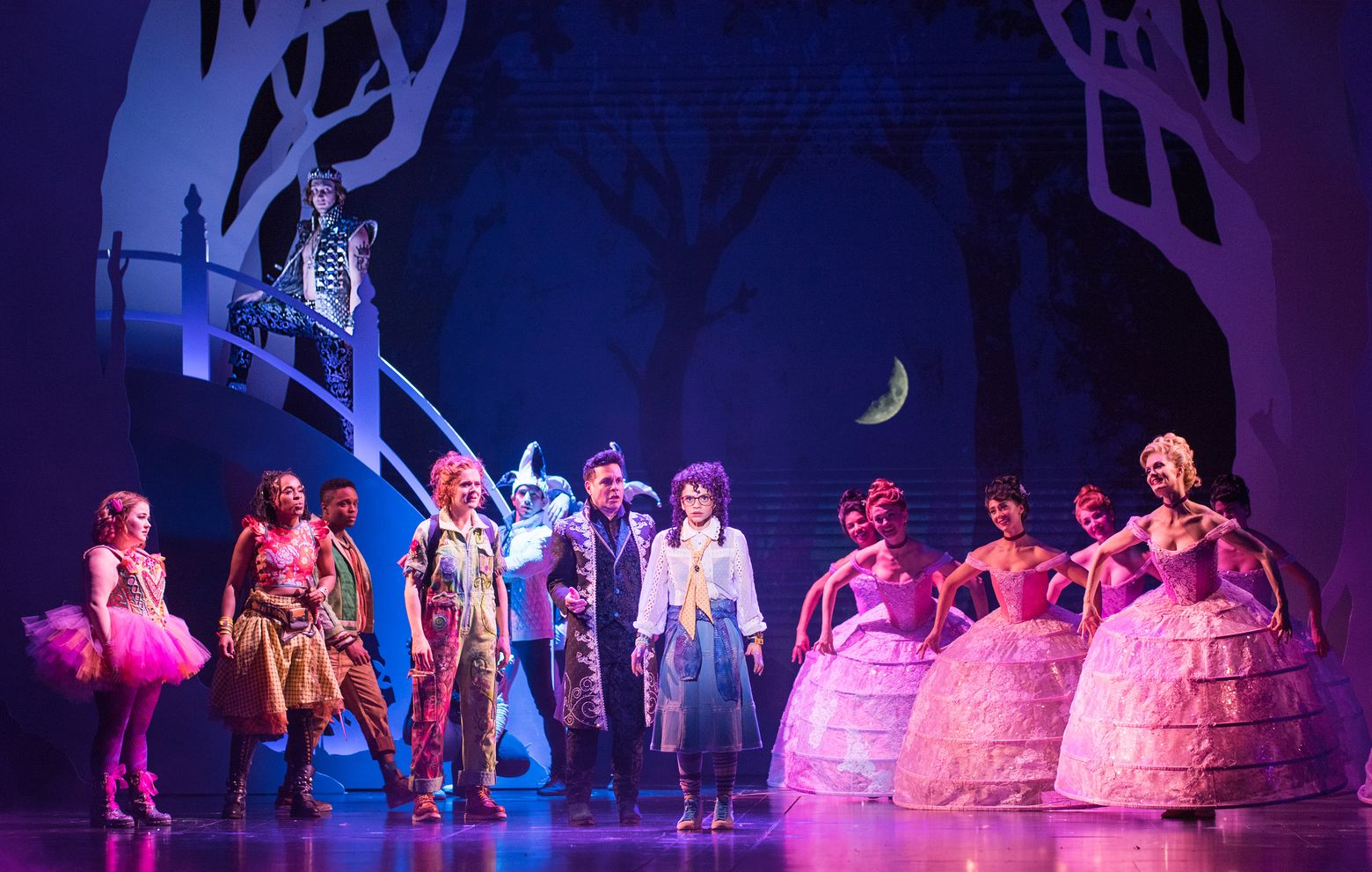 So there you have it, some of the best things to do on New Year's Eve in Seattle.
Be sure to try one (or all) of these activities, and welcome 2023 with open arms! And you know of any other great ways to celebrate the new year in Seattle, be sure to let us know in the comments below.
Happy New Year!
Cheers!

BLOGS